"TO SUCCEED AND HAVE A HAPPY LIFE, YOU NEED COMMON SENSE, A COMMITMENT TO HARD WORK AND COURAGE TO GO YOUR OWN WAY."
In the early 1900's, Cesare and Rosa Mondavi, newlyweds from Sassoferrato in northern Italy, settled in Minnesota. In 1919, the National Prohibition Act was passed, banning the sale of alcohol. This seemed incomprehensible to Italian families to whom wine was a staple of daily life. Luckily, a loophole in the law allowed people to make 200 gallons of wine each year for family consumption.
Cesare became involved in shipping wine grapes from California for home winemaking and noticed that the majority of the grapes were coming from a place called Lodi in California. Sensing an opportunity, he moved his family, which included a young Robert Mondavi, and started his own business shipping grapes back east to Italian-American families. Robert's first job was nailing crates together to hold the grapes.
Robert's parents instilled in him the virtues of hard work and encouraged him to explore the growing wine industry. After studying business and chemistry at Stanford University and taking a crash course in viticulture and enology at the University of California at Berkeley, Robert Mondavi immersed himself in all aspects of the wine industry.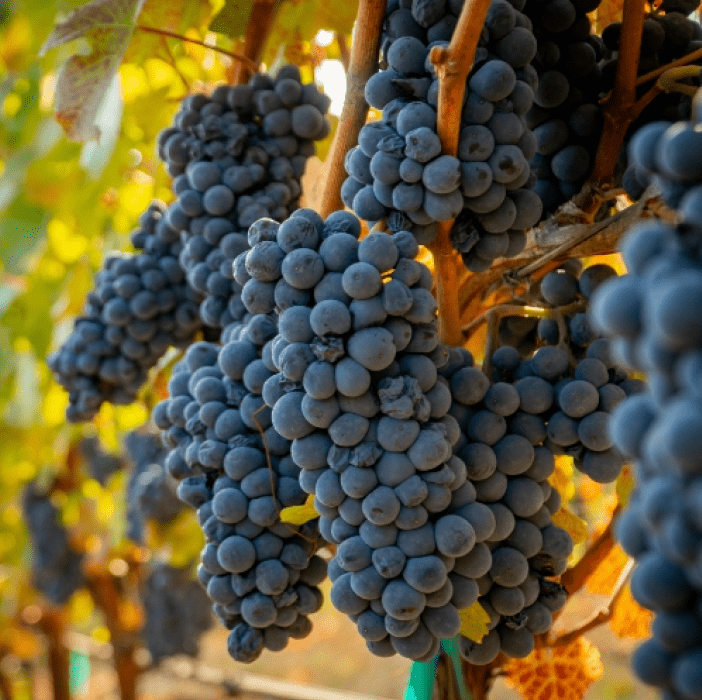 CREATING A LEGACY
Robert Mondavi felt confident that the Napa Valley and California could ultimately create wines that would stand shoulder to shoulder with the great wines of the world. He founded the iconic Robert Mondavi Winery in 1966 near Oakville, California; it was – and remains – the first major winery to be built in the Napa Valley since Prohibition.

Following the outstanding success of his Napa Valley winery, Robert Mondavi pursued his second vision of creating delicious wines at a price point accessible to all. Having grown up in Lodi, Robert knew the region was ideal for growing wine grapes from which he could produce quality wines at affordable prices. In 1979, he acquired a local cooperative of grape growers, naming the winery after a nearby town - the Woodbridge Winery was born.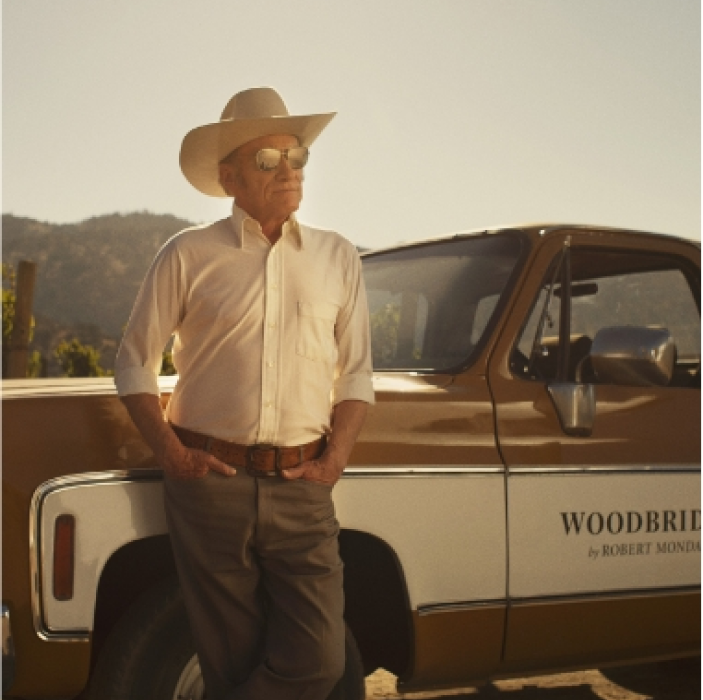 Robert Mondavi was a pioneer and innovator in the California wine industry. By using state-of-the-art technology for his winemaking, employing unique growing techniques, and cultivating relationships with the local growers, he was able to help procure high quality grapes and produce excellent wines. As an example, Woodbridge Winery was the first major winery to use the "Direct-To-Press" method for making white wine on a large scale.

Robert Mondavi's desire to create appealing, drinkable wines is the same vision the Woodbridge winemaking team operates with today. Small winery traditions such as leaving the wines on the lees for greater complexity and aging select lots in French and American oak result in smooth, approachable wines. By tasting all lots separately to determine their specific flavor profiles, the Woodbridge by Robert Mondavi winemaking team ensures that the final blends are fruit-focused and well-balanced.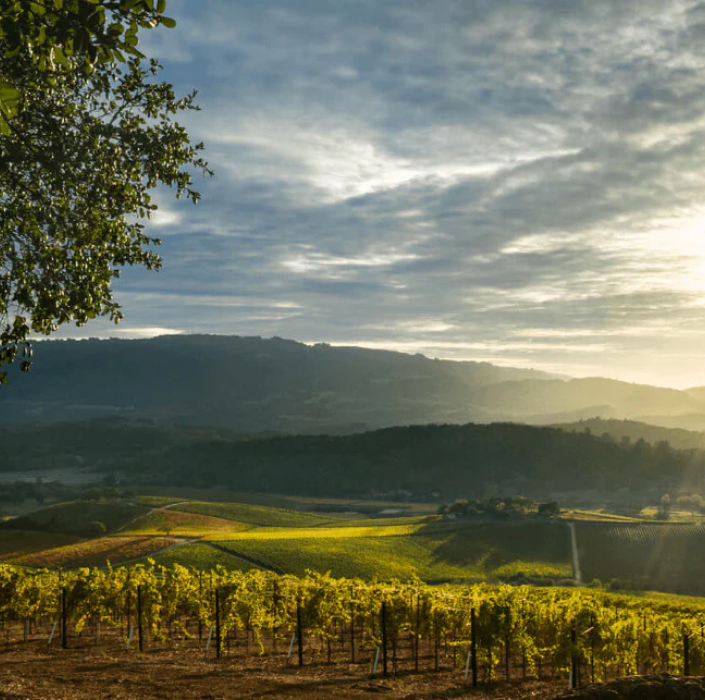 THE LODI REGION
Lodi, California has been a major grape growing region since the 1850's when prospectors drawn by the California gold rush began to settle the area in earnest. Today, Lodi comprises 18% of California's total wine grape production - more than Napa and Sonoma counties combined!

The Lodi wine region is located in California's central valley approximately 100 miles directly east of San Francisco at the edge of the Sacramento River Delta and is greatly influenced by its proximity to San Francisco Bay and the Pacific Ocean. As the central valley heats up, cool maritime breezes are drawn across the Lodi region creating a Mediterranean-like climate of warm days and cool nights ideal for growing premium grapes.